Step Forward with Clarity and Confidence
Advisory Boards for Busy Leaders
"As a member for over 5 years, I have been consistently impressed to see how The Alternative Board helps businesses achieve more profitability, productivity and personal fulfilment
To have an organisation like The Alternative Board focusing on helping other business owners is fantastic, and critical in the modern business environment.  We have an avenue to address the issues we face, one-on-one or together; it gives you that comfort, confidence and perseverance to push forward because you are not alone."
SCHON CONDON
Condon Advisory Group, Sydney, NSW
Confidently Achieve Your Business Goals
The Alternative Board provides seasoned, practical advice to forward-thinking CEOs, business owners and their leadership teams who are ready to take their business to the next level. Through a combination of peer advisory boards, one-on-one coaching from experienced professionals and a range of proven tools and strategies – you'll get your business where you want it to go. And you won't have to do it alone.
With a close-knit group of CEOs and business owners, you'll share knowledge, expertise and accountability. You'll get honest feedback from peers who've been through similar situations. You'll have a confidential space to talk about the challenges you're facing. You'll set goals and have the support and accountability you need to achieve them. You'll stop overworking and start fully living.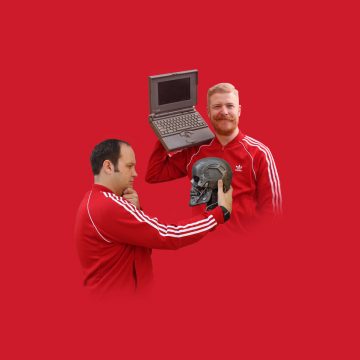 "Since joining The Alternative Board, we have realised that the challenges and experiences of being in business are universal.  So, the different perspectives from the board members, the structure and the format The Alternative Board uses has really helped us to foster strong productive relationships.  It has helped us to be accountable and achieve goals that we just haven't gotten to in the past.  It's challenged us to understand and solve the underlying problems in our business and as we have been achieving goals, kept us focused on the next stage.  
Joining The Alternative Board is one of the best things we have done.  We are eternally grateful for how it has empowered us and enabled us to bring our business and personal goals into line and take our business to a new level"
MIKAEL WEDEMEYER & NATHAN MUSSIG
Niche Studio, Brisbane, QLD
Don't Go It Alone. The Alternative Boards's Got Your Back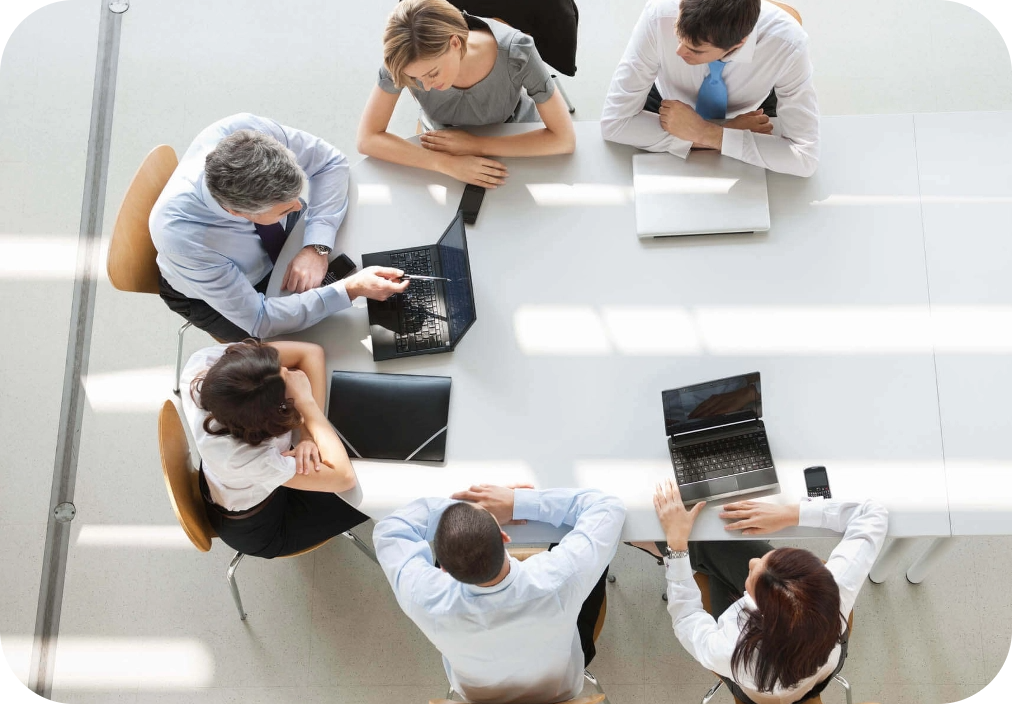 Business Advisory Boards
As a Member of The Alternative Board, you'll gain community, confidence and strategic clarity. You'll join a carefully selected group of 8-10 peers in your area, coming from a range of non-competing industries. In these monthly, half-day sessions, you'll get the kind of practical advice and objective perspective that you can't get from employees, family or friends – helping you make better, faster decisions. By sharing accountability and informed feedback, you'll gain the personal and professional momentum to confidently achieve your goals.
One-to-one Executive Coaching
Beyond your Advisory Board, one-on-one coaching will help you leave conflict, stress and roadblocks behind. With an experienced coach in your corner, you'll get the personalised guidance you need to make difficult choices and hone your leadership skills. Your coach can help you clarify your vision, prioritise goals, set long-term objectives, gain objective insight into leadership challenges and much more. You'll be able to enjoy profits and weekends again.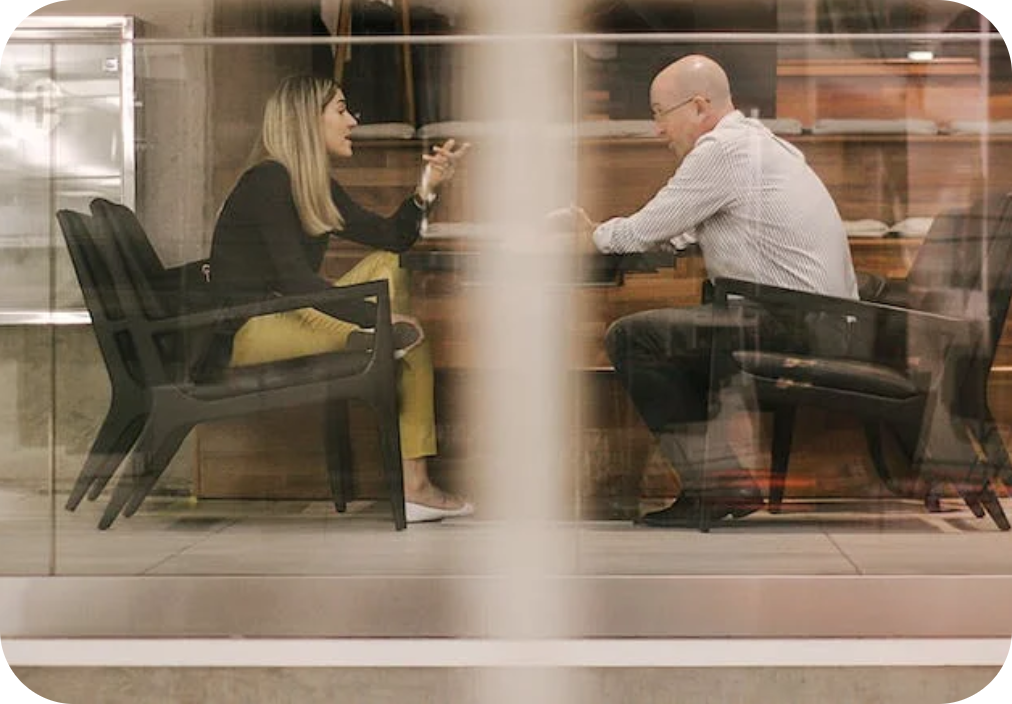 Strategic Tools
With The Alternative Board, you'll get access to proven strategic business planning tools focused on forming your vision for both a successful business and a fulfilling life. Our Business Builder's Blueprint™ will help you demystify the strategic planning process and provide a clear picture of how to achieve your strategic direction and vision. We can help you retire earlier and truly enjoy everything you've worked for.
Global Connections
Leave loneliness behind with your access to TAB Connect – our exclusive, online business network platform. You'll connect with business owners from diverse backgrounds in similar verticals around the world – who all share our commitment to improving their businesses and changing their lives. Ask questions, get feedback and collaborate with other successful leaders.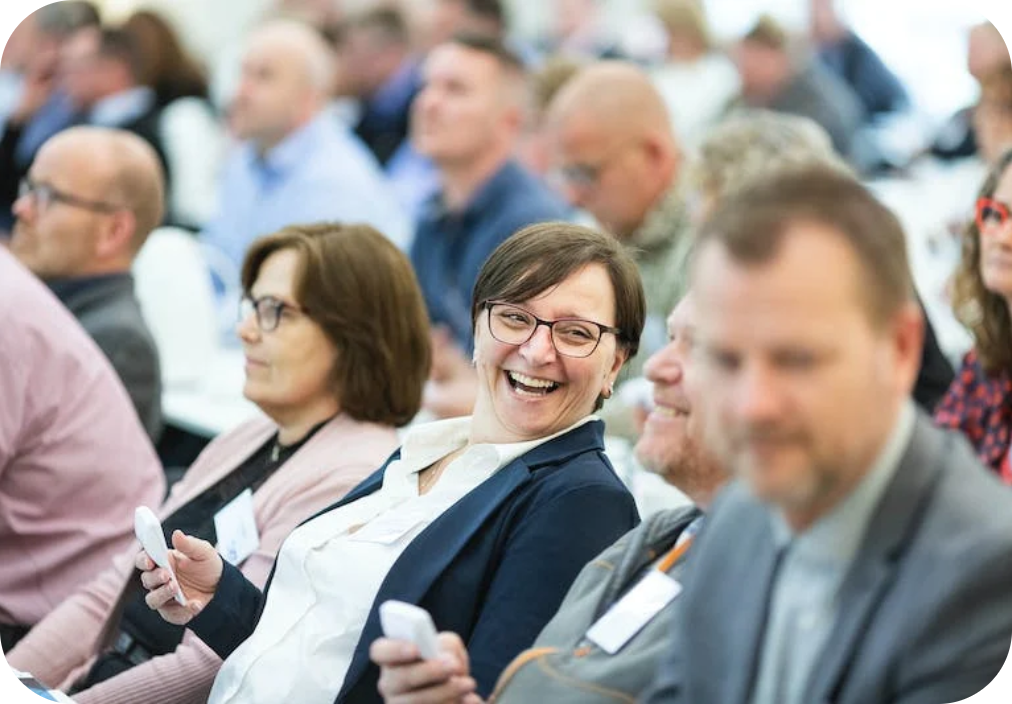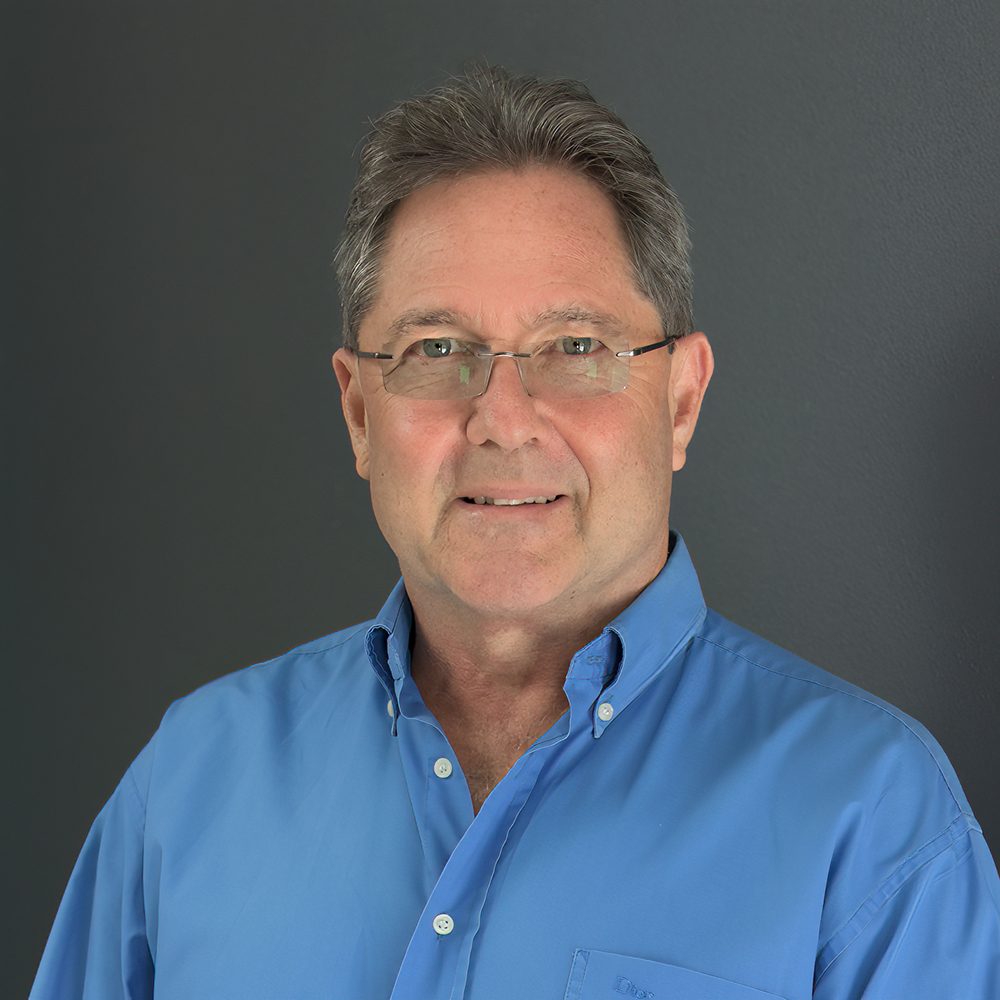 "The Alternative Board helped me prioritise my work life. Through doing so it allowed me to focus on things I can control to be more effective. This provided me with clarity which was lacking.
DANIEL REITMANN
Nubuzz, Sunshine Coast, QLD
Personal Connection and Deep Understanding.
The Alternative Board needs your contact information in order to provide you with helpful business information about our products and services. You may unsubscribe from these communications at any time. For more information about TAB's commitment to protecting your privacy, check out our Privacy Policy.