ABOUT US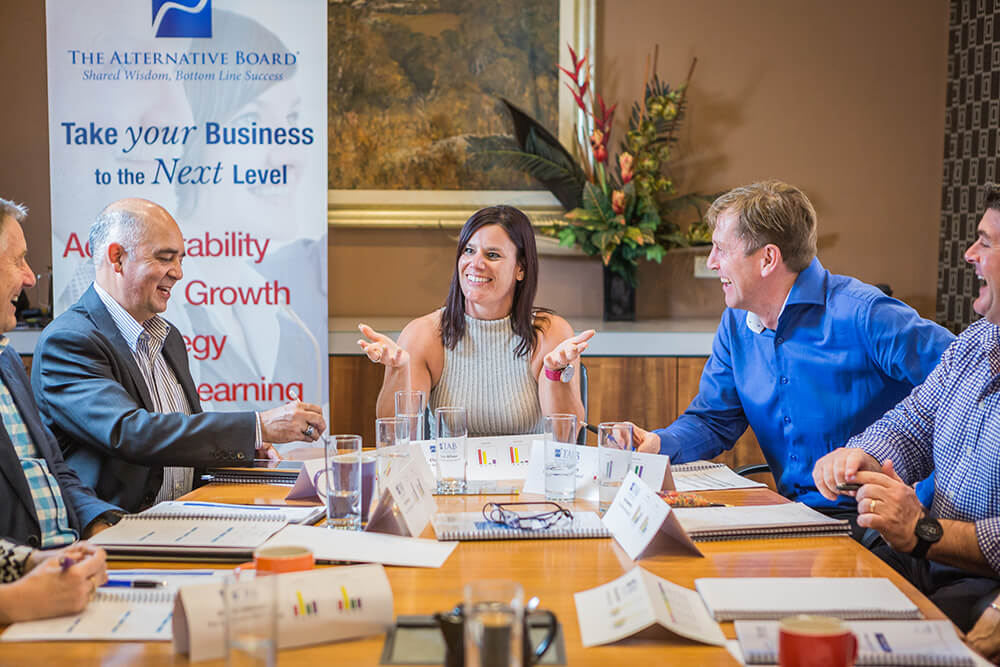 The Alternative Board supports business owners to take their business to the next level through; supportive advisory boards made up of other local business owners, expert one-to-one coaching, and our suite of business tools.
But how do we differ from a traditional business coach or consultant? They may concentrate on improving your sales, sorting out your HR or helping you with your finances but that's where it often ends. At TAB, we'll look at these too of course, but we'll start with you, the business owner, as a person.
Our coaching and mentoring sessions are designed to give you the time and space you need to gain more clarity and focus on your business. With the additional support of the TAB Business Builder's Toolkit you will have everything you need to exceed your goals and set new ones.
OUR TEAM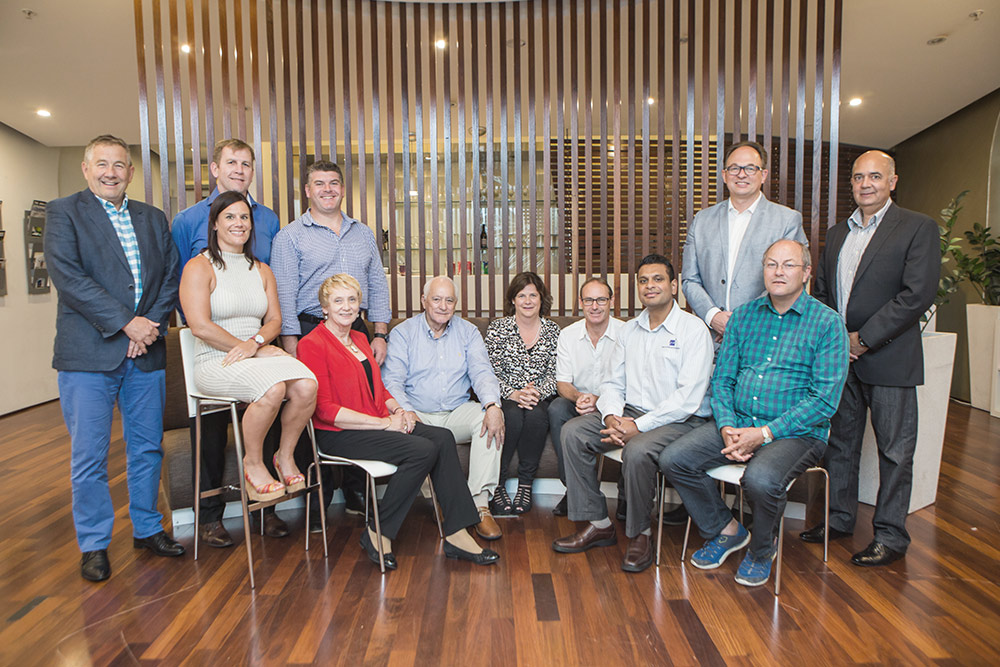 Headed up by Claire Wilson, our team of Facilitator/Coaches is made up of business owners, CEOs, CPAs, Trainers, Certified Business Coaches, and experienced Management Consultants and Directors, with formal qualifications in Business, Law, Commerce, Neuro linguistics and more. Together we have proven results across all industries and combined hundreds of years business experience, along with world's best practice, gained from being a part of a forward thinking network of coaches and facilitators.
Where we started
TAB is a global organisation, which has been running for nearly 30 years. Set up by Allen Fishman, he realised that his non-executive directors had been invaluable to him over the course of his career and wanted to make that kind of experience accessible to all business owners.
He recognised the value that peer advice and coaching from experienced business owners could bring to individuals who were serious about achieving greater personal and business success.
He also knew from his own experience that when his personal and business lives were balanced it made him happier and more successful in his role as an entrepreneur.
TAB started as one board and grew from there. It is now operating boards in almost 20 countries around the world and continues to expand. TAB has helped over 20,000 business owners to improve their businesses and their lives.
Doug Downer and Claire Wilson brought TAB to Australian businesses in 2014 with Doug focusing on the NSW market and Claire the Queensland market. Since 2019 Claire has taken over the national business and is now growing the business throughout Australia.
FIND OUT MORE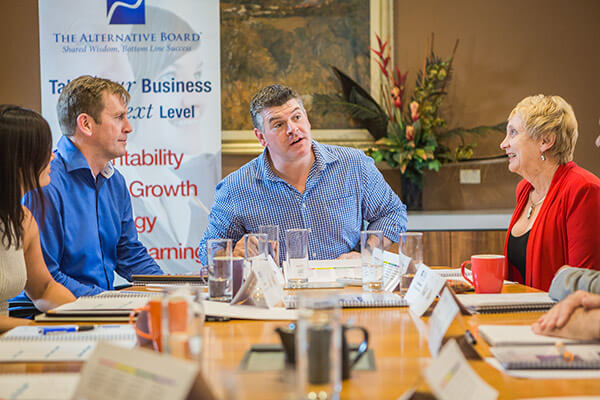 FIND YOUR LOCAL BOARD
We have Boards operating Australia wide. Our point of difference is that our Boards operate in your local area. Click on the link below to find your local Board and see how a Board can add value to your business.
LEARN MORE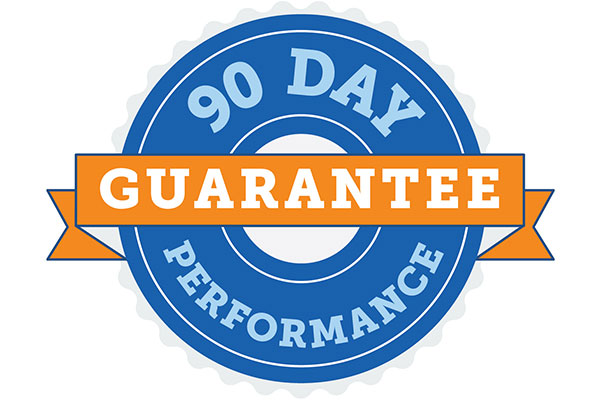 PERFORMANCE GUARANTEE
We offer a 90 day risk free guarantee. If after 90 days you have not received value, after attending three board meetings and three strategy sessions, we will refund your investment in full.
IS TAB FOR YOU?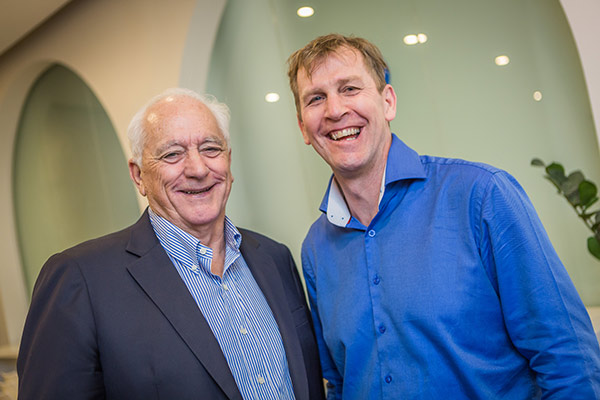 HOW CAN WE HELP YOU?
Contact us to arrange an initial chat on how we can help you and your business.