Where Strategy Meets Productivity
Unleash the Power of Your Team
Turn ideas into reality — and get things done. Designed for busy leaders and their teams, StratPro combines strategy and productivity to deliver lasting results. This transformational programme fuses proven strategic tools, expertly facilitated leadership workshops and structured follow-up sessions to define your strategic goals and then ensure execution and accountability.
You'll create a compelling vision for your organisation, achieve greater engagement, establish a thriving culture and have the tools to execute. The outcome? An aligned, focused and accountable team that will transform your business.
Get Aligned to Get Results
StratPro will help you and your leadership team:

Identify your business challenges and turn them into growth opportunities.

Create powerful, easy to follow plans that will motivate and engage your team.

  Develop the clarity, direction, motivation, and accountability to drive success.

Find the direction and momentum to move your company (and life) forward.
See How Your Team Compares
This five-minute diagnostic will show you how your organisation compares against top-performing businesses.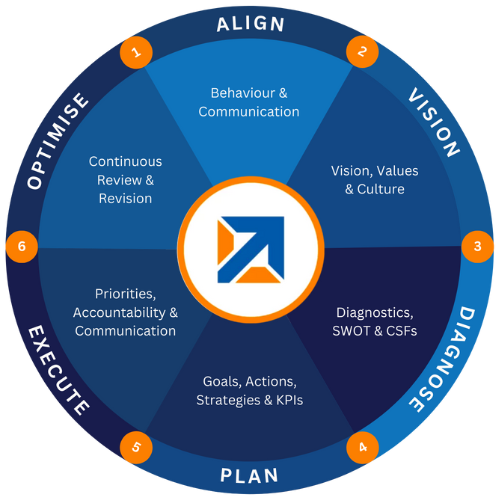 Effective. Efficient. Permanent Impact.
Unlike typical strategic planning programmes, StratPro takes you beyond planning all the way through execution and optimisation. With the help of expert facilitators and proven strategic tools, you'll get to the heart of issues that are holding you back.
No more out of sight/out of mind strategic plans that sit on a shelf. Instead you'll have an engaged leadership team that embraces the company vision, is fully accountable, and knows exactly how to execute.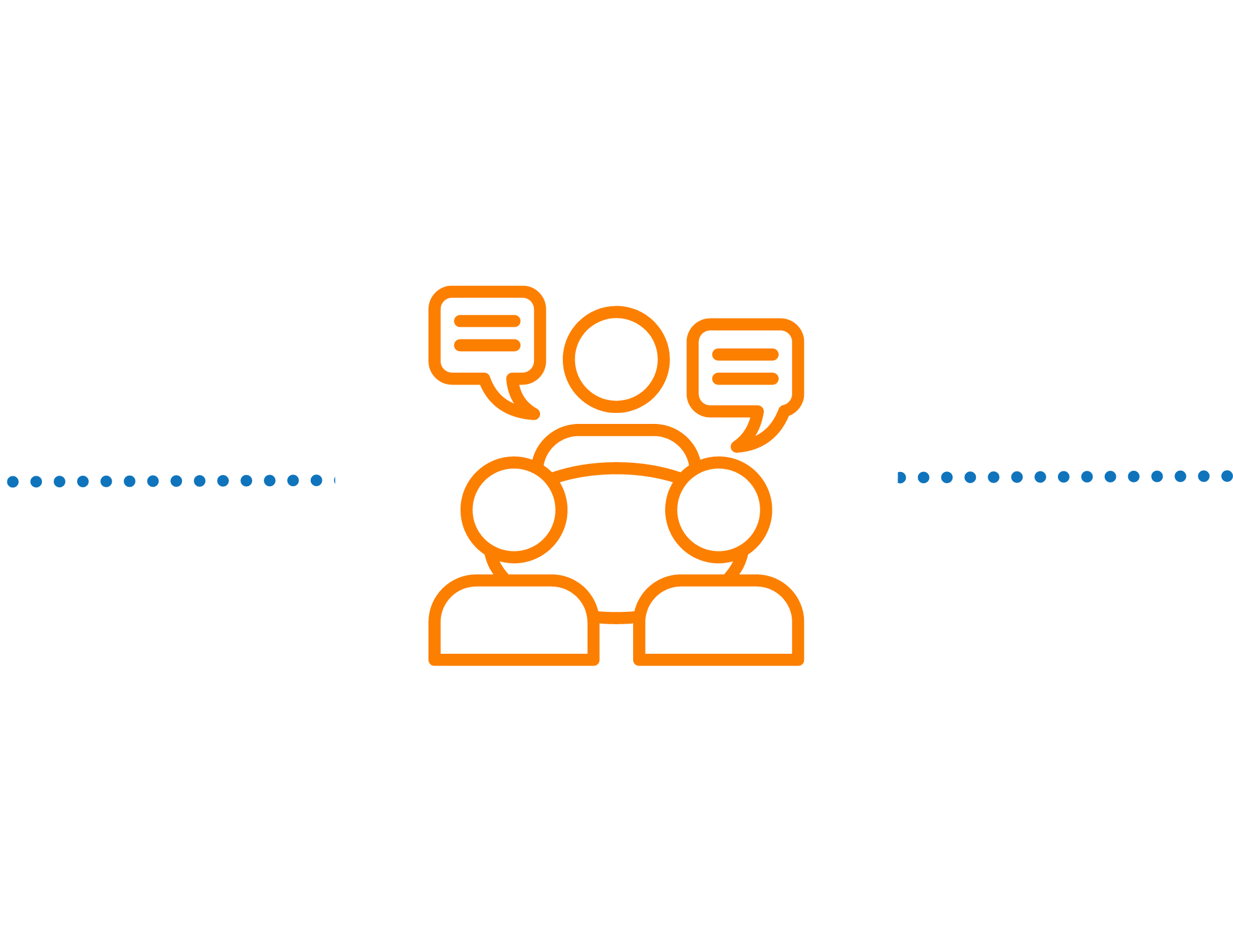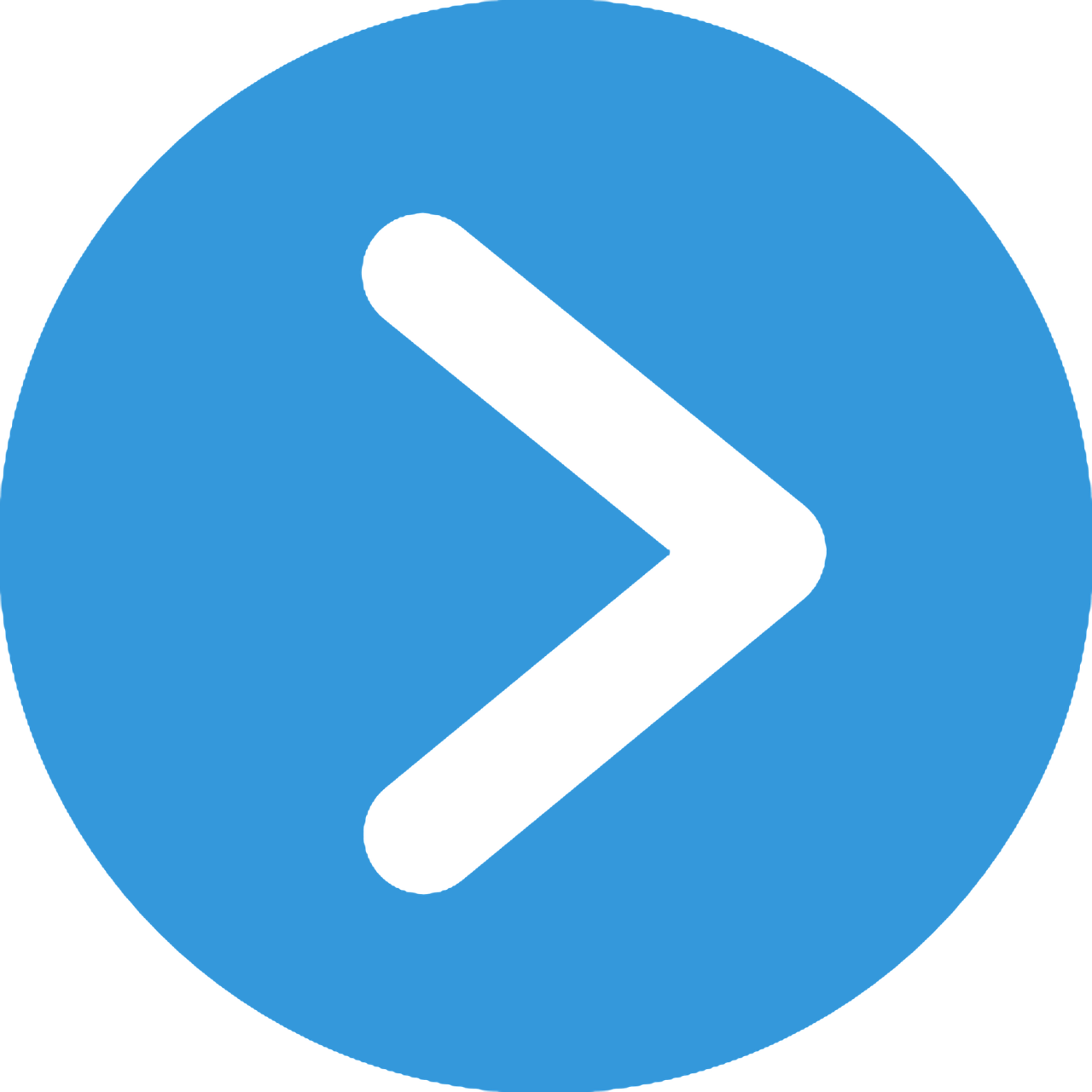 By involving your key leaders, you get a better vision, plan and built-in organisational alignment.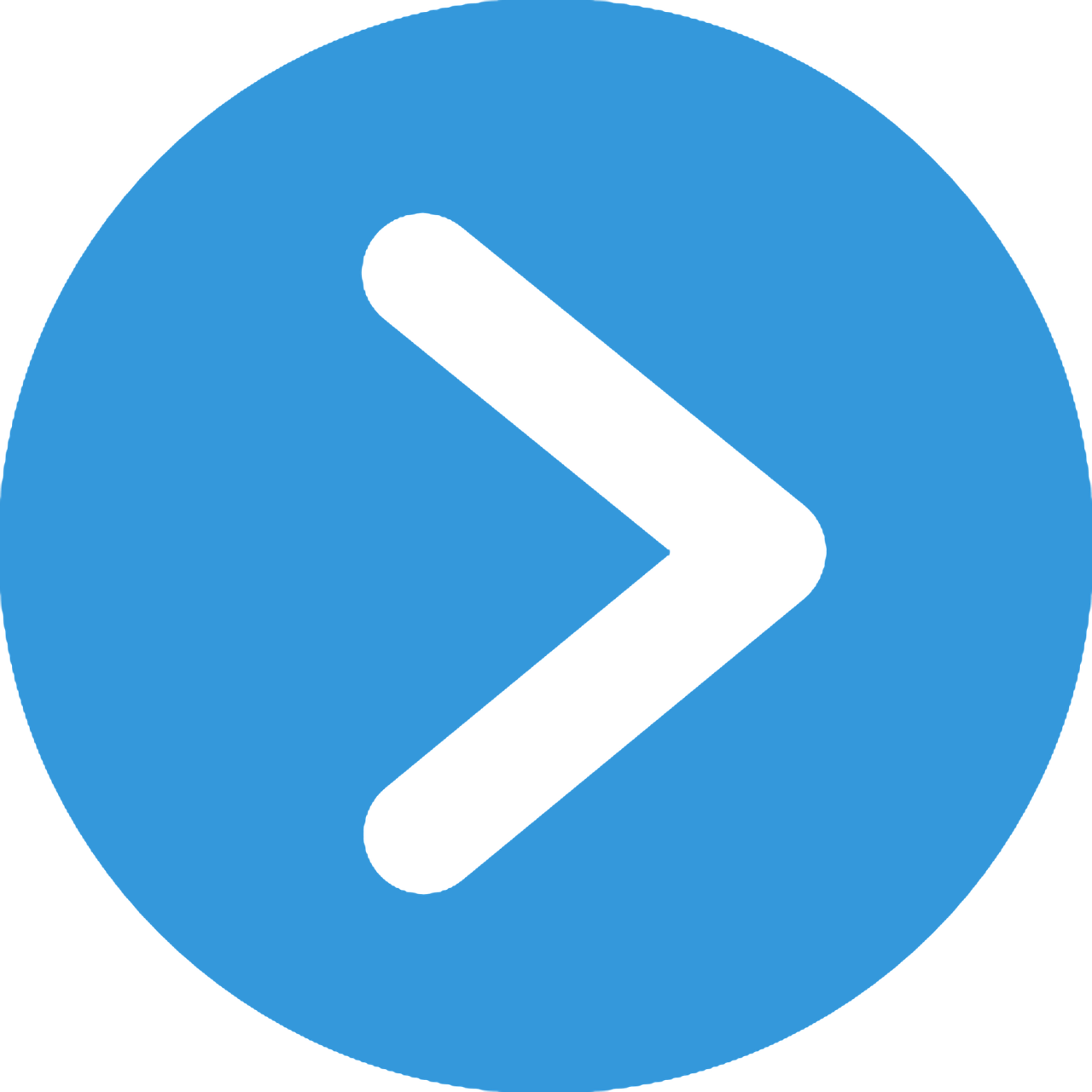 By involving a professional facilitator with a proven methodology, you'll bring out the best thinking in your team.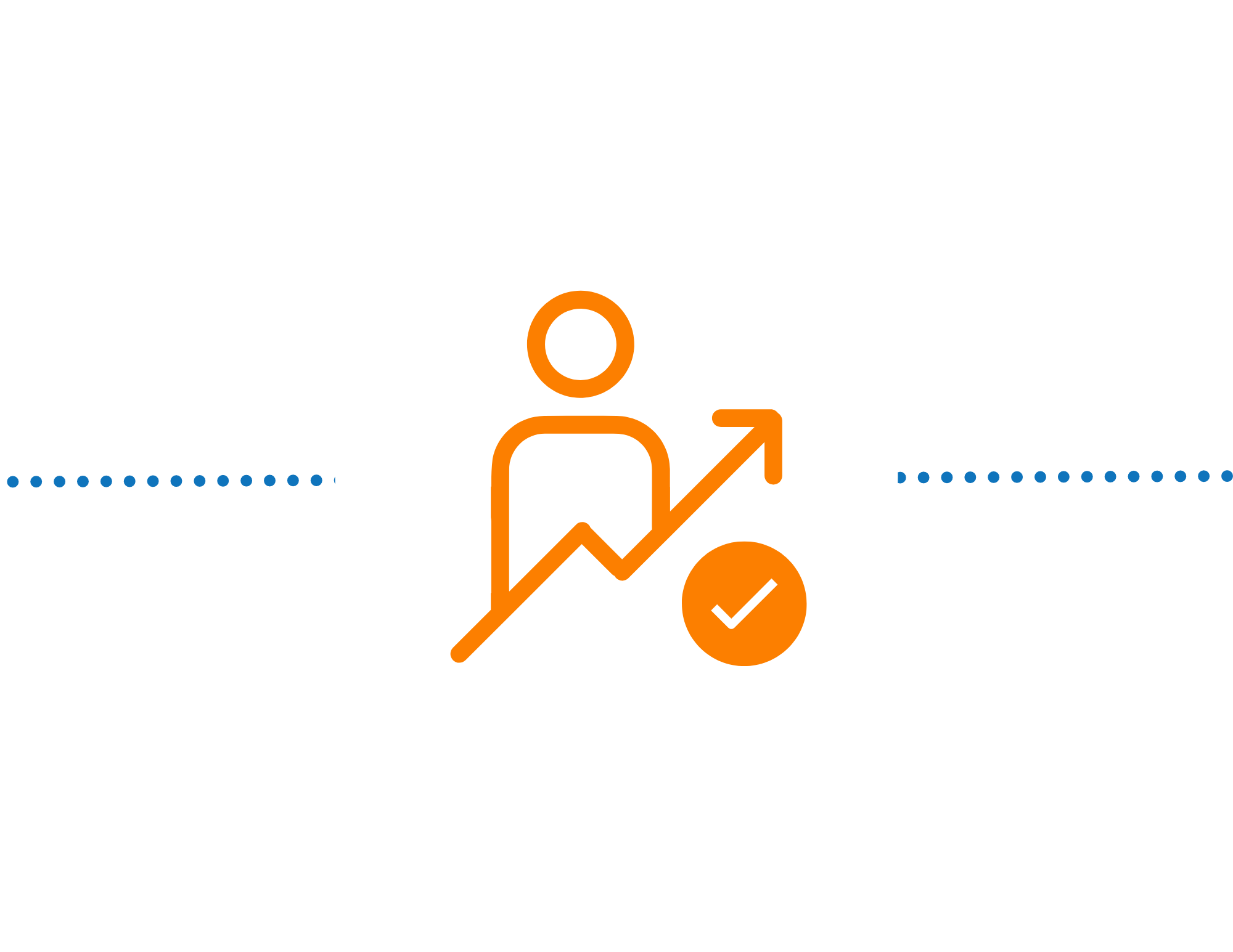 By focusing equally on strategic thinking and execution, you turn vision into reality and get things done.
"The StratPro process was useful to get my key Thynk Group team working well with each other and building their engagement to the business because we worked out what the few important things we needed to make happen were. The accountability the leadership team have taken on has made a real difference to our business. In a very tight financial situation in the building industry it identified some key cash management thinking and has given me more financial and time freedom."
Philip Vrijic
Thynk Group
"StratPro enabled the Sahara Services NDIS leadership team to create a 5 year plan that was simple and provided clear direction which the team were excited to make happen. Creating an actionable plan was critical for our business which continues to grow very fast and needed a level of chaos to be harnessed. The facilitation and the process was brilliant."
Smriti Sahni
Sahara Services
Want to improve your business? Talk to the experts.
Since 1990, TAB has applied our experience working with over 25,000 businesses worldwide to craft this powerful program and deliver results that last. We'd love to discuss whether StratPro is a good fit for your business.
IS STRATPRO RIGHT FOR YOU?
StratPro can help any leadership team find the alignment necessary to take their business to the next level.
Here are some questions to ask if you're wondering whether StratPro is the right programme for you and your team: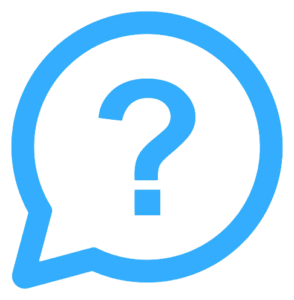 Have you defined exactly where your business is going?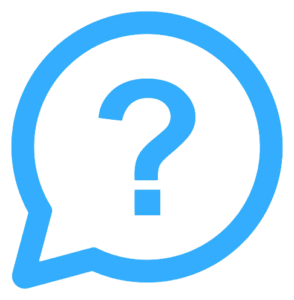 Is your entire team excited about your strategic goals and working hard each day to achieve them?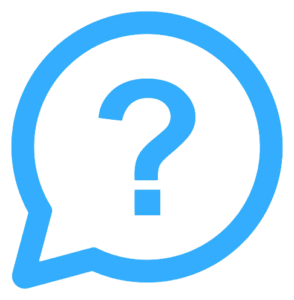 Have you achieved a certain level of success but do not feel that your business or organisation is reaching its maximum potential?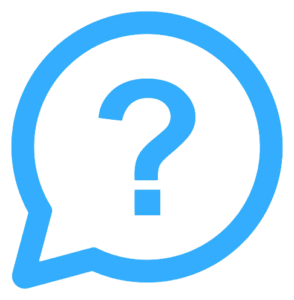 Are you worried that market or competitive changes will cause significant setbacks?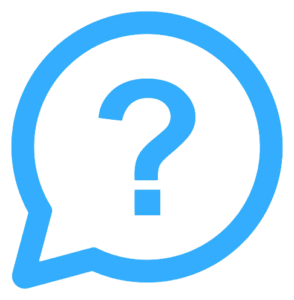 How well-defined and consistently practised is your company culture?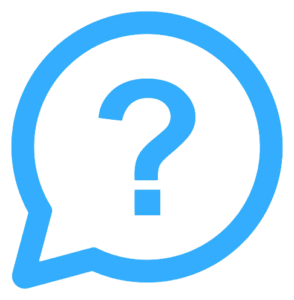 Do you have a good plan but aren't really sure how to go about getting it implemented?
We Wrote the Book on Strategic Business Transformation
Written by Wall Street Journal bestselling author Allen Fishman. StratPro describes the step-by-step process for implementing the StratPro program in your business and how it achieves results.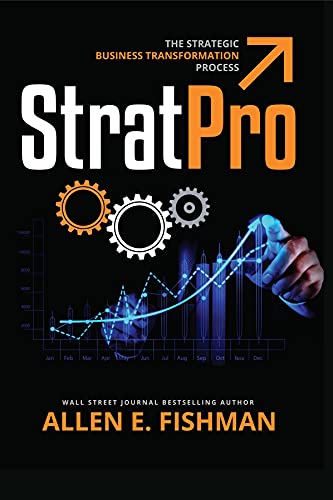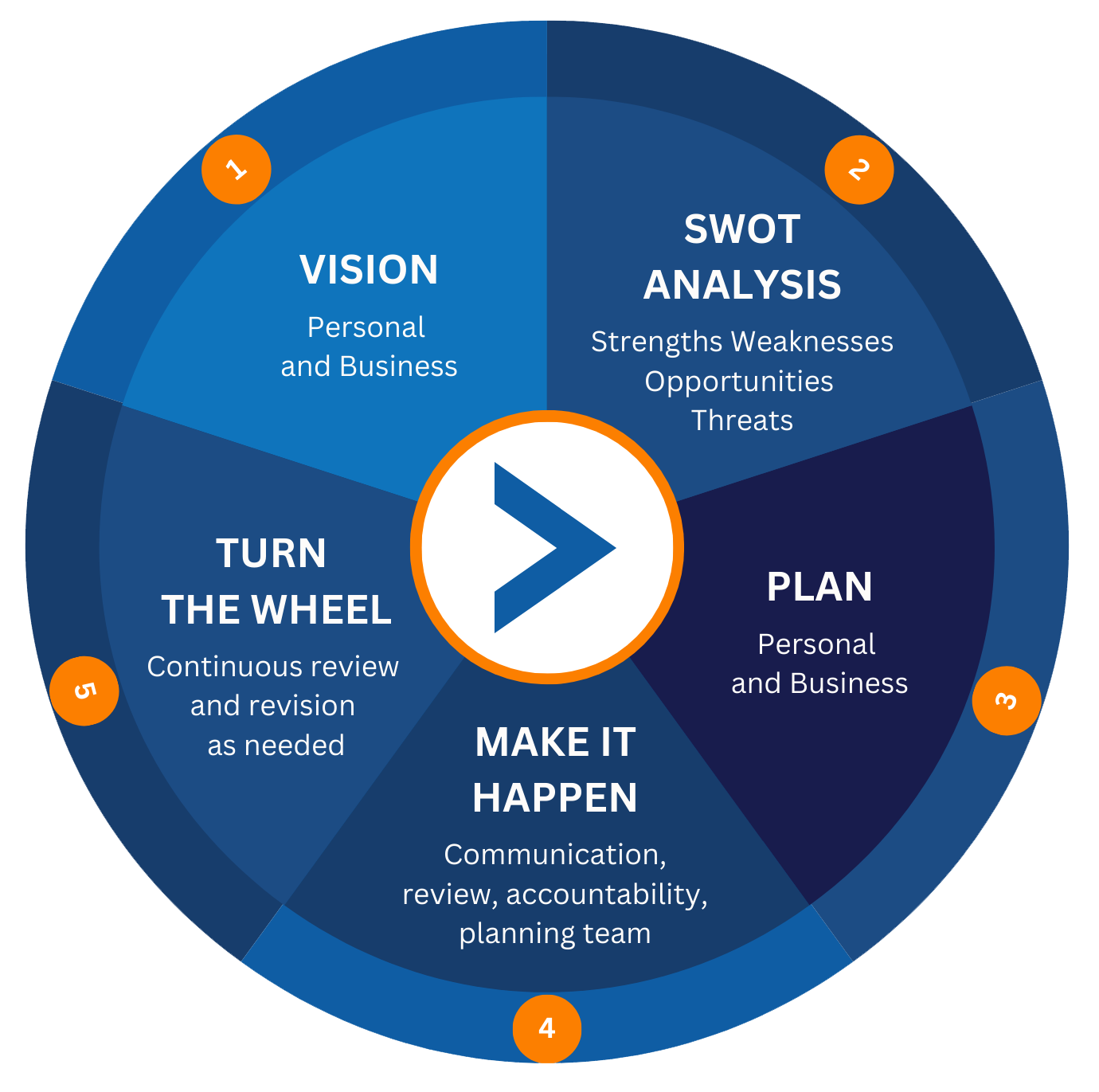 Built on the Business Builder's Blueprint™
StratPro packages proprietary, proven business analysis and planning tools into workshops designed to show you how to get and keep your business on track and maximise its potential.
TAB's Business Builder's Blueprint™ is the industry-leading business planning and execution platform. No more scattered spreadsheets and Word documents. Manage both your strategic planning and the implementation from a single, secure, integrated online system.
TAB's Business Builder's Blueprint™ is the leading strategic business management platform because it:


Expertly Facilitated Workshops
StratPro centres on a series of expertly facilitated workshops designed to align your team and help them execute. Unlike other strategic planning workshops that are one-and-done without the support needed for implementation, StratPro's carefully crafted programme provides a framework for both forward-thinking strategic planning and accountability-driven implementation.
Effort is primarily spent on the "whirlwind": urgent and not necessarily important activities.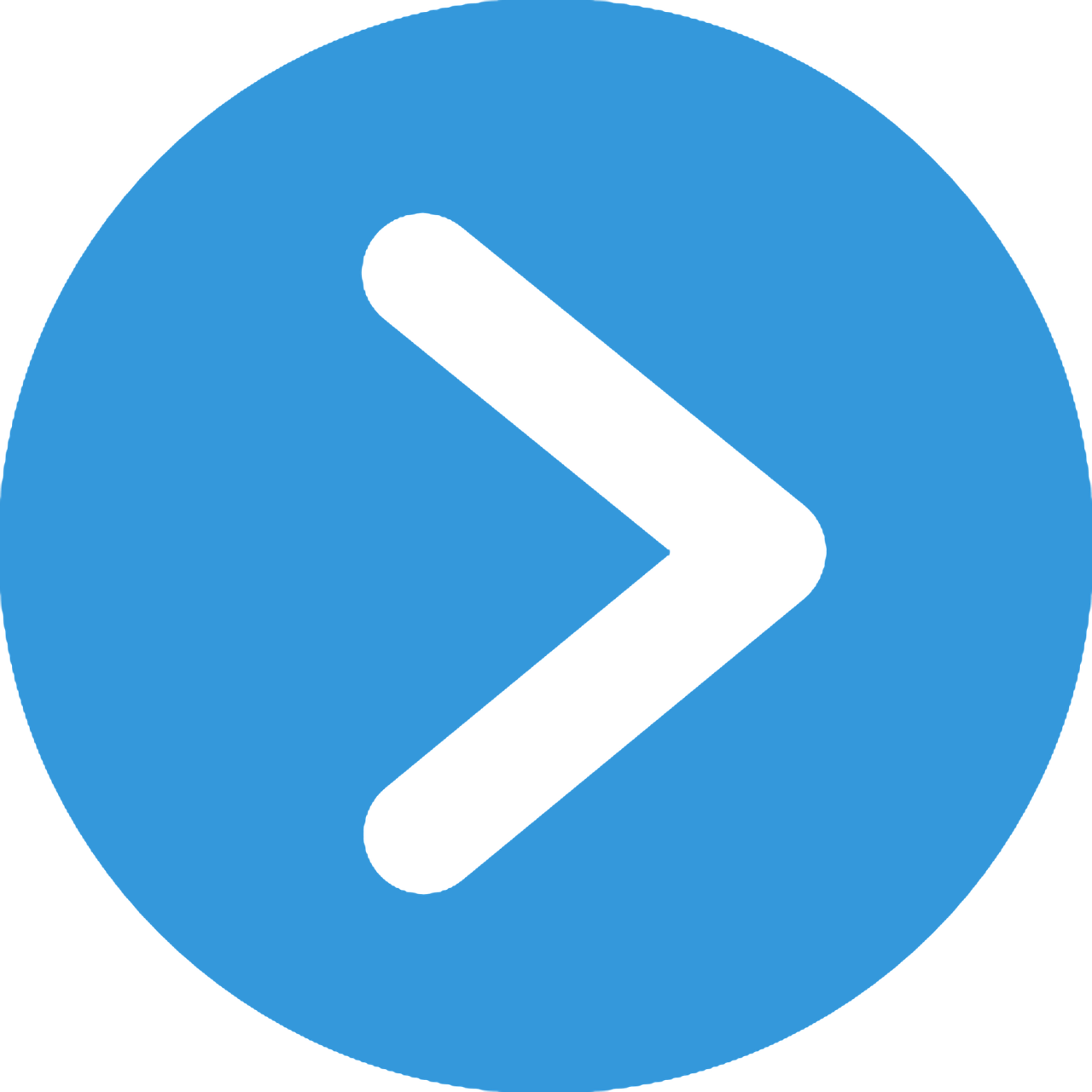 StratPro's "Business MRI" identifies key gaps and opportunities. As a result, effort is focused on more strategic activities.
Everyone is making best efforts but the organisation is working toward individual and group objectives.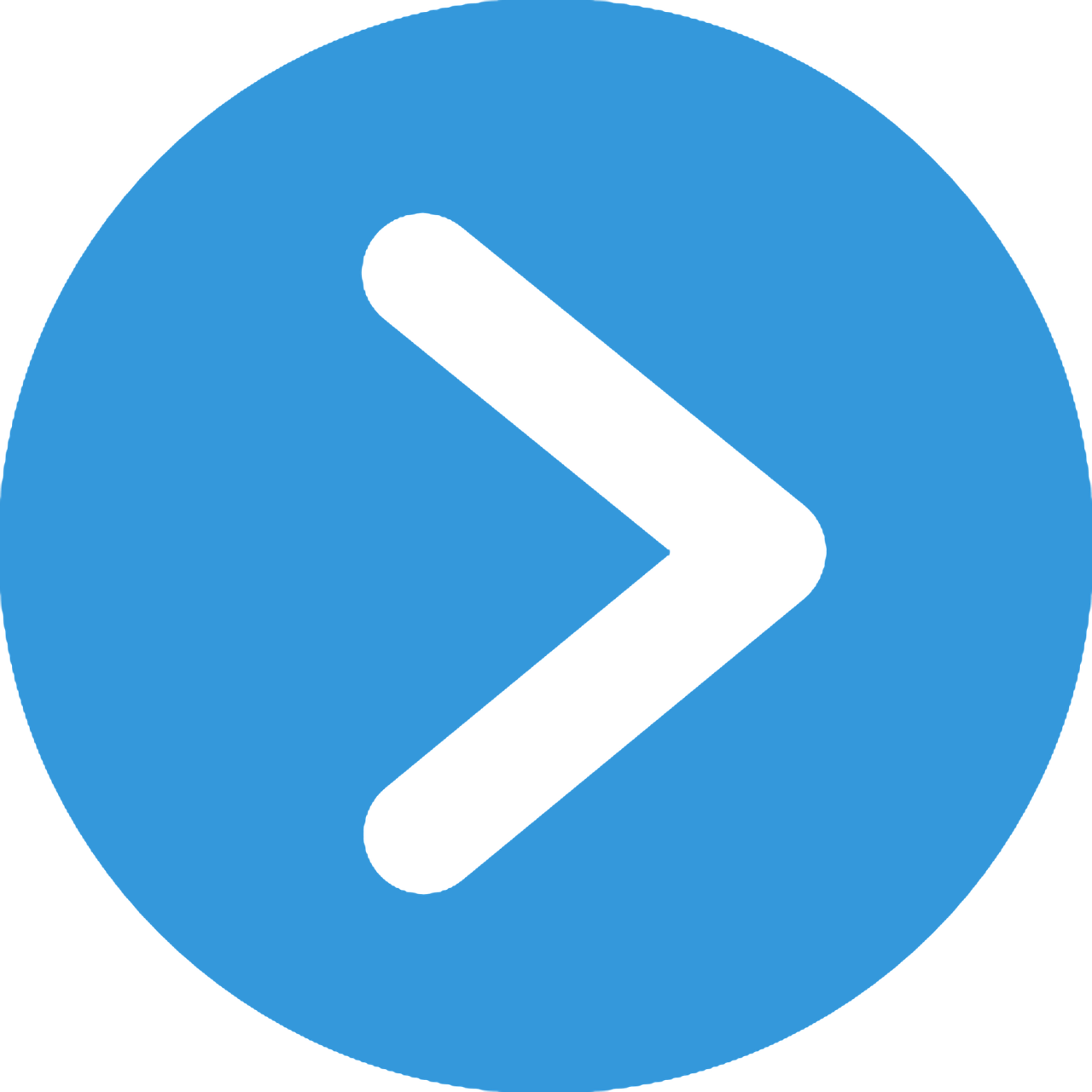 The organisation has a clear vision that all team members understand, buy into and are working daily to achieve.

The culture of the business has developed organically. Often, the owner/leader is unhappy with the culture of their business.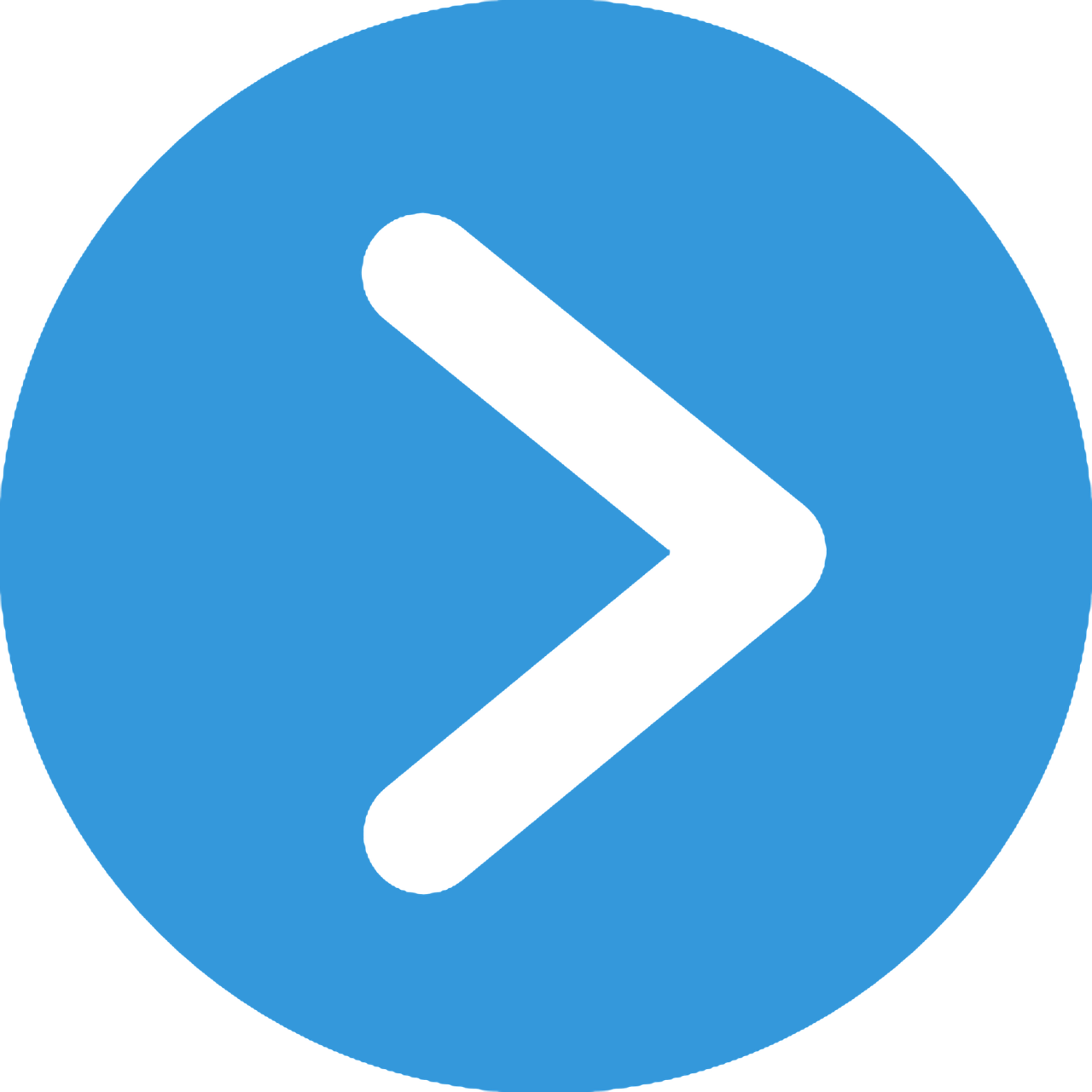 A deliberate culture has been established based on shared values. Employees are hired, fired, promoted and compensated based on both job performance and adherence to values and culture.

Responsibilities of key staff are ill-defined. Redundancy of roles exist. The owner often works too hard and has not delegated most responsibilities to staff.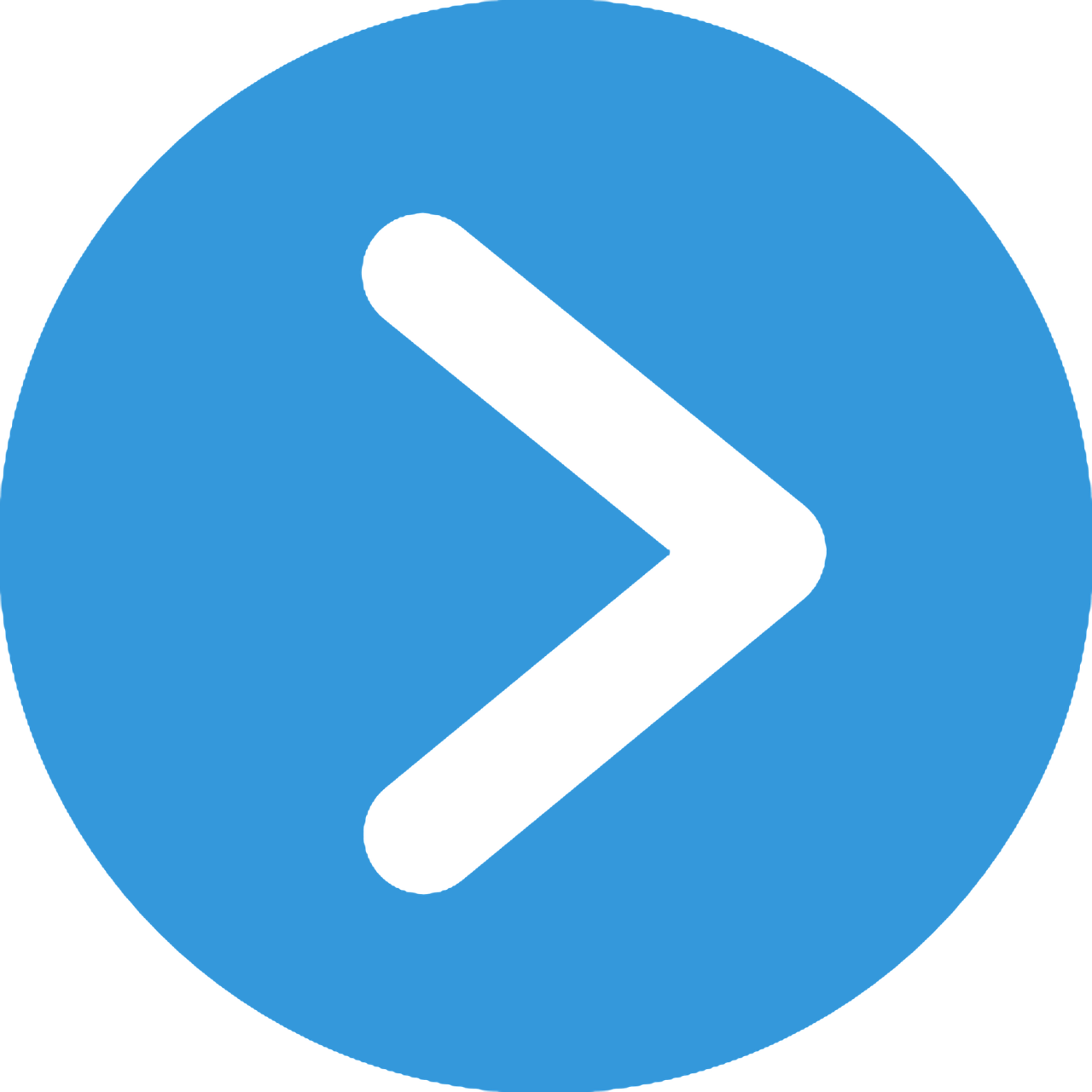 A well-defined accountability chart has been created. Responsibilities of all key staff are clear. The owner has delegated key tasks. The right staff are in the right seats.

The company's value proposition is ill-defined. They can't clearly explain how they are different and better than competitors.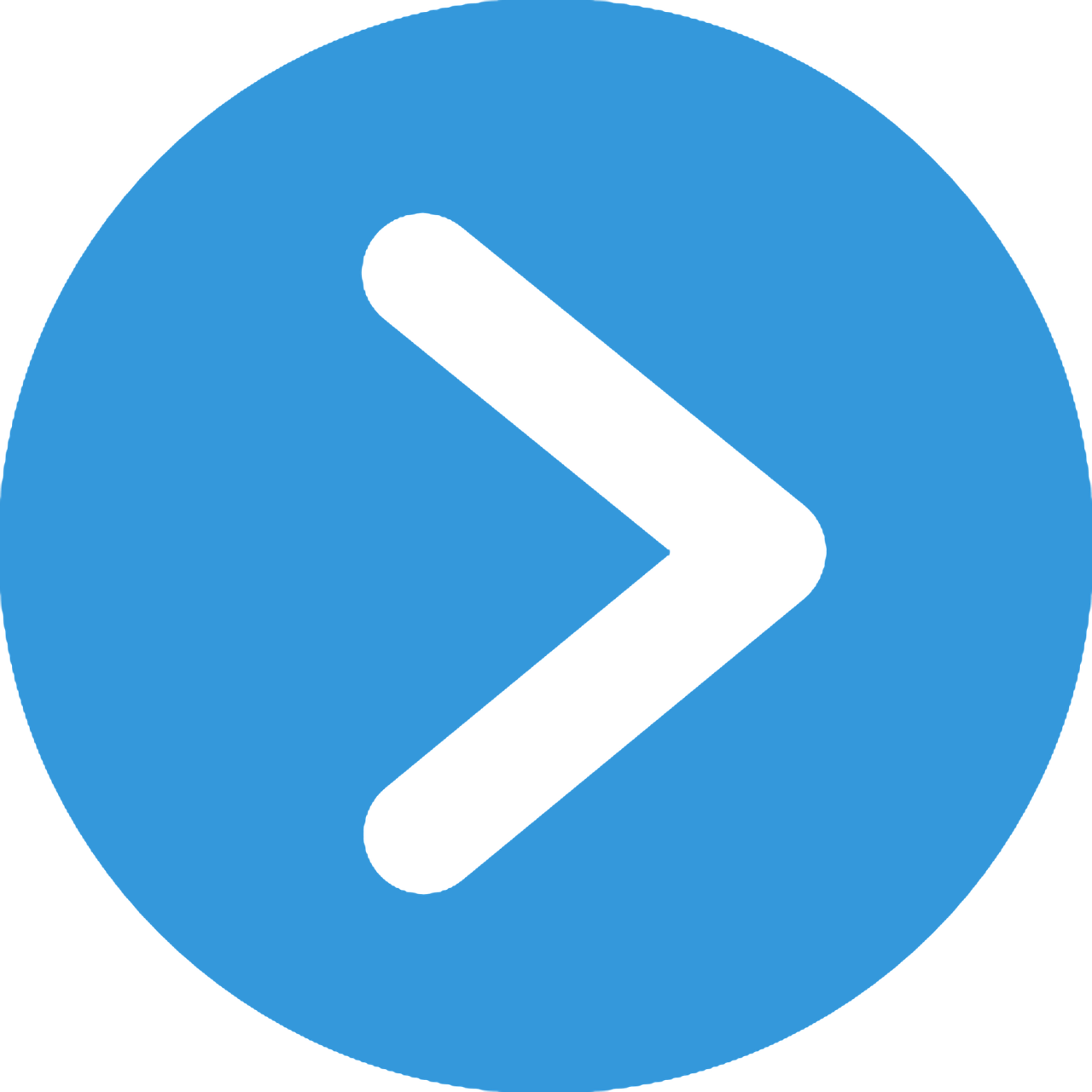 The value to the customer is clear. Well-defined points of differentiation are specified. The Unique Value Proposition is written and compelling.

The decision-making process is vague. Key decisions may be undermined. Unresolved conflict exists between staff.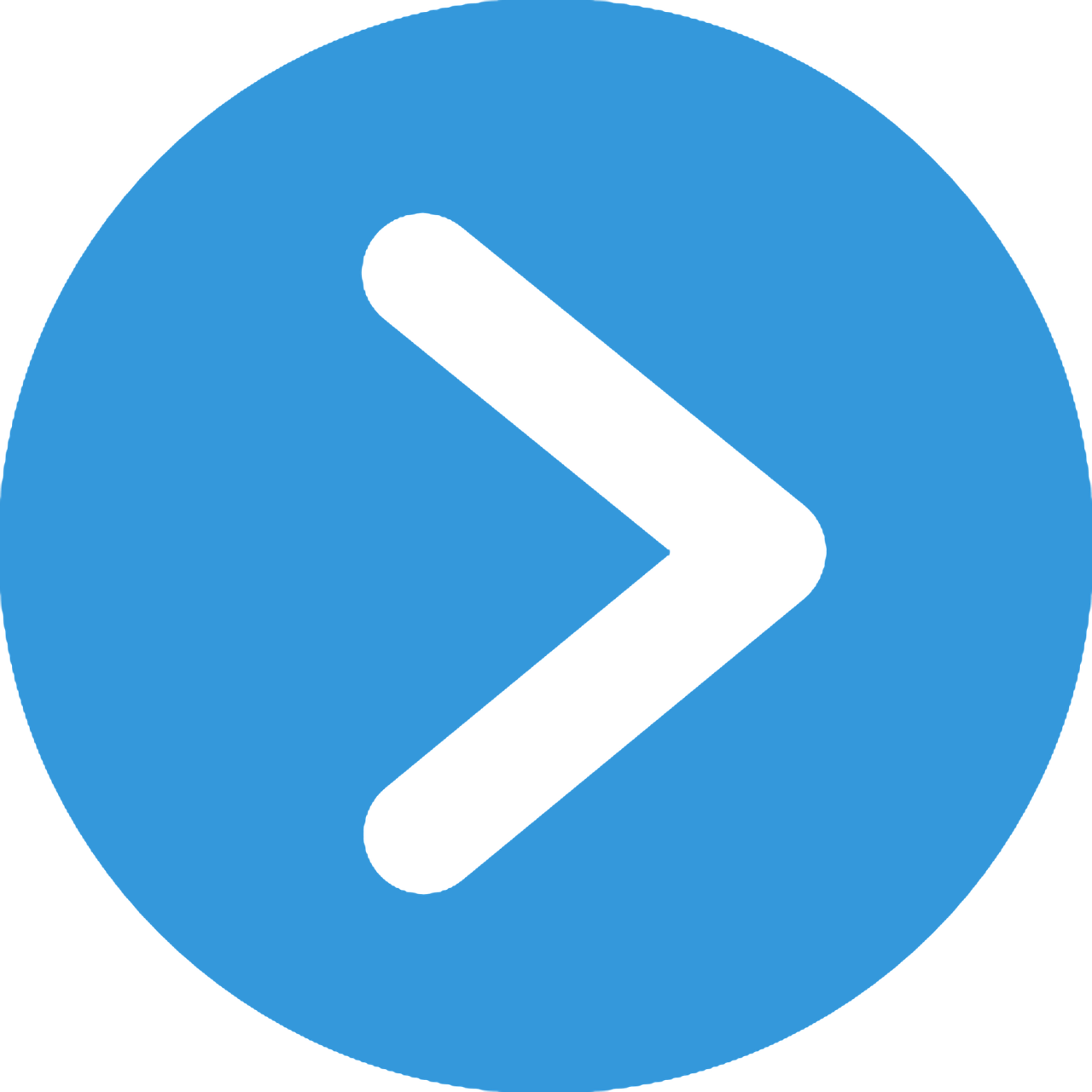 The decision-making process is improved and clarified. Consensus building is established. Conflict resolution tools are in place.

Business is run tactically rather than strategically. The most important priorities are unclear. No strategic direction established.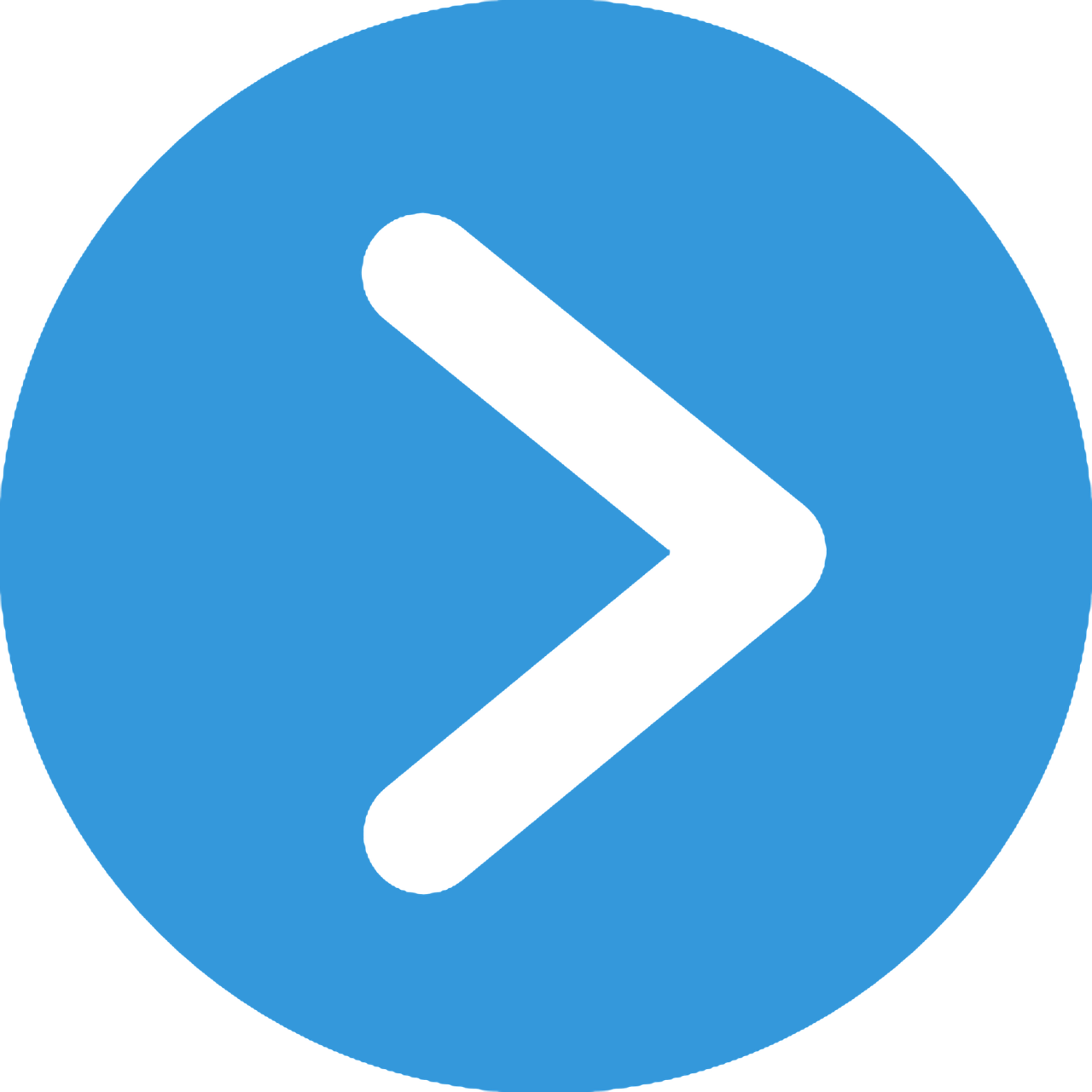 Critical success factors defined. SMART Goals, well-defined strategies established, and fully accountable action plans developed.

Decisions are not made by tracking operating metrics or Key Performance Indicators. Annual financial budgets not used.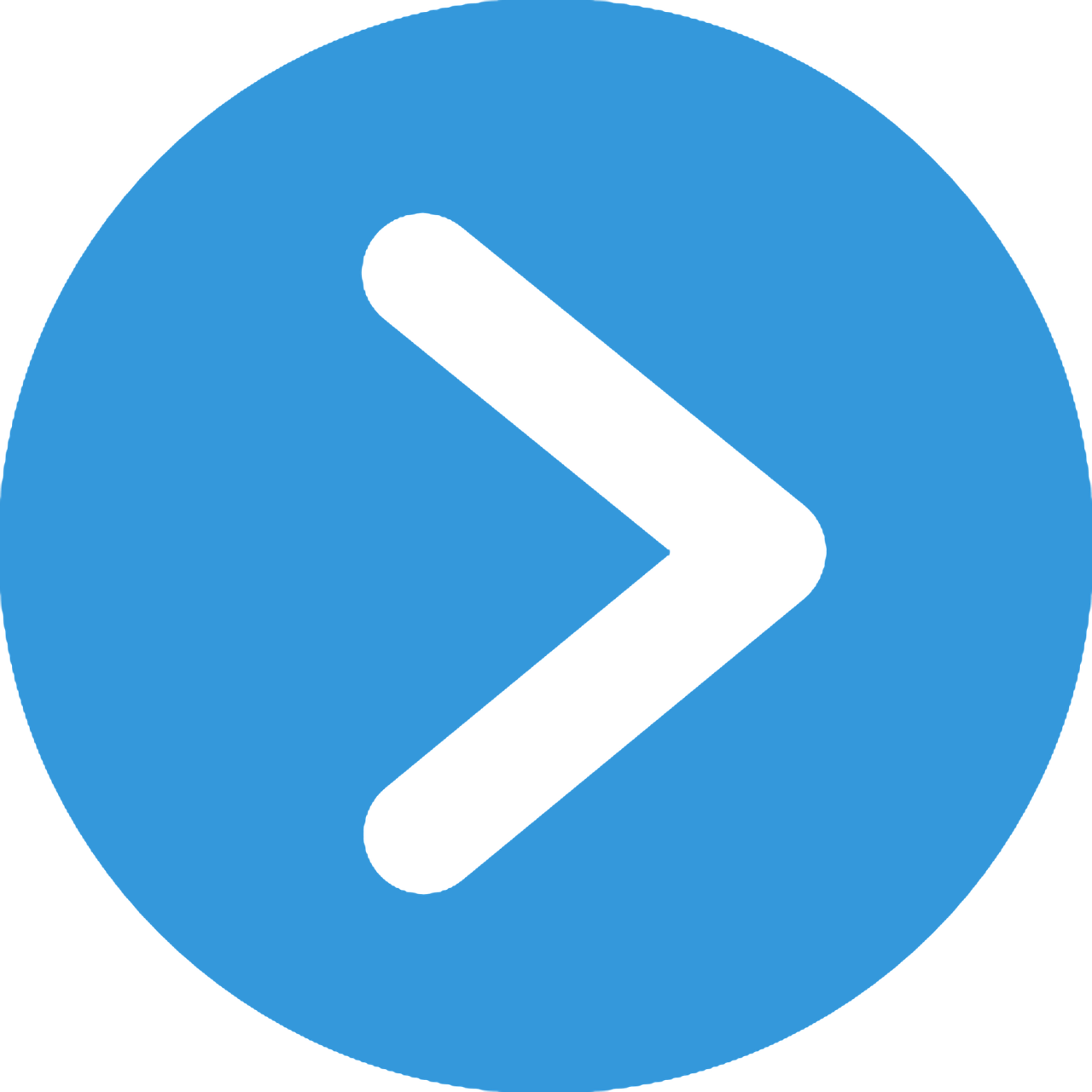 The right leading & lagging indicators are defined. Decisions are made based on budget and Key Performance Indicator achievement.

Meetings are poorly run and usually viewed cynically by the staff. Poor accountability in the organisation.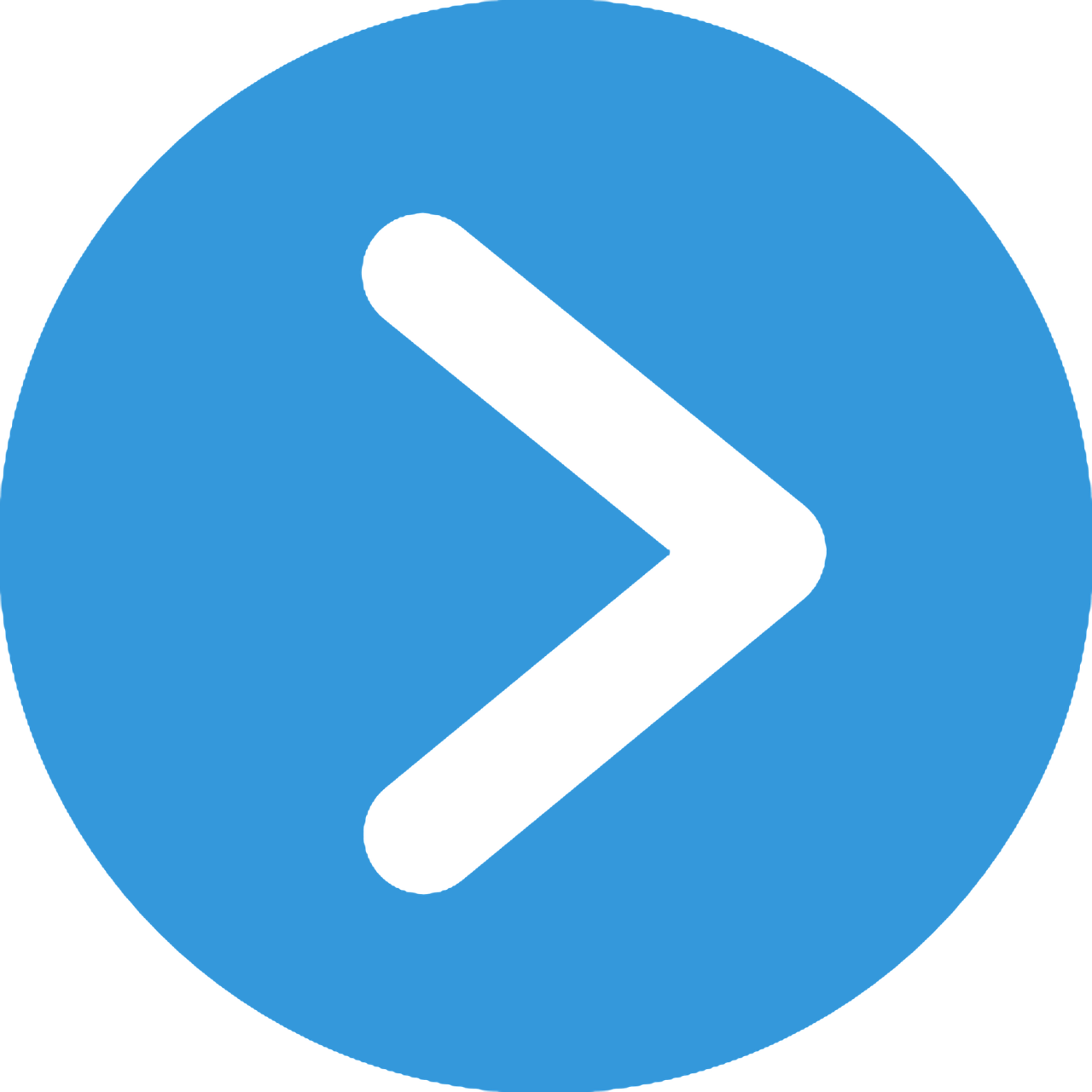 Leadership looks forward to professionally-facilitated meetings that help the business move forward, resolve issues and achieve accountability.

Schedule a Discovery Workshop
Think StratPro might be a good fit for your organisation? We'd love to show you what to expect and how transformative our process can be.
Schedule a free, 90-minute discovery workshop and gain clarity about the direction you want to take for your business.