Business Accelerator Programme
Monthly Online Peer Boards & Coaching
Includes education modules to accelerate your business and personal development
What is the Business Accelerator Programme?
We offer entrepreneurs the opportunity to experience the benefit of all The Alternative Board has to offer, in a fully virtual environment:  participate in monthly online peer boards to leverage collective knowledge of other business owners in a confidential setting, complete education modules to accelerate your personal and business development and participate in group coaching.  Our engagements are led by one of our certified Facilitator / Coaches, who themselves have decades of business experience to guide our members.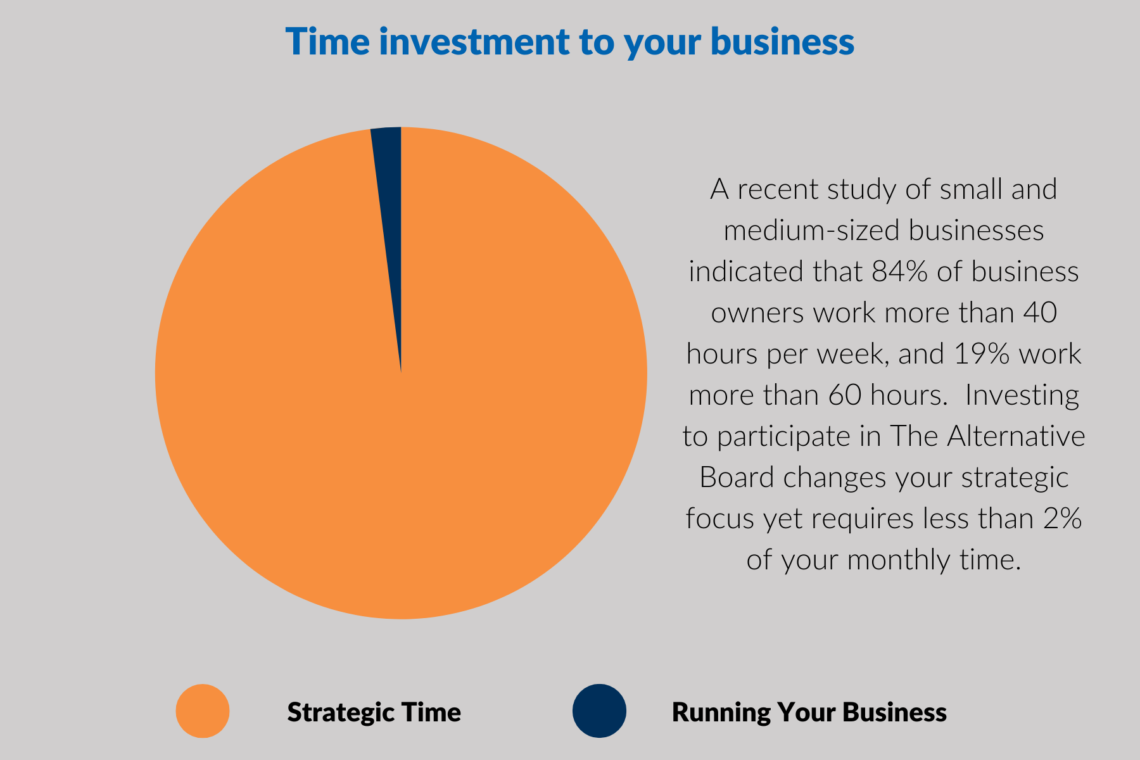 If you are a business owner, ask yourself the following questions:

   Do you want to grow your business?

  Who is in control – you or your business?

  How are you at balancing your business and personal life?

  Do you need help seeing the opportunities available to you?

  Where do you turn for the truth about your business?
Who would benefit from an Accelerator Board?

  Entrepreneurs wanting to grow their business and forward thinking business owners, who want more personal freedom, greater profitability and improved productivity.

   Business owners wanting to identify their business challenges and turn them into growth opportunities.

  Business owners who desire a proven methodology for running their business more strategically.

  Typically members employ less than 5 employees.  Also suitable for solo-preneurs.
"It's my favourite time of the month when I get together with this group of people. I look forward to it."
Deboroh Mott - Zakkia Homewares Ltd
"The whole TAB process is really professional and has given be real clarity of my personal and business vision as well as how best to scale my Zapier implementation business effectively."
Anthony Pham - Ap Digital
"I have gained significant clarity on my strategic advantage and also on how to grow my business and improve my bottom line significantly since being part of an Accelerator Board."
Patrick Jackson - Kinetic Presentation Systems Pty Ltd
What  Our Business Accelerator Programme Delivers
Virtual Business Owner Peer Board
Check-in. How's your business doing?  How are you?
Small group business coaching, including world-class knowledge sessions
Facilitated by a certified Facilitator / Coach.
Pressing opportunity / challenge for discussion.
Use best-practice tools, following our proven processes established over 30 years.

Knowledge Sharing:  Discuss a business-relevant topic that will enhance your leadership & management skills.

What you will discuss, includes
Access to thousands of business owners globally using TAB Connect.

What you will learn, includes
Current challenge and Opportunities you are facing.  Linking Personal Vision & Business Diagnostic

Making your long-term vision happen; linking Business & Personal Visions.

Cashflow Planning & Management

Cashflow & Financial Management

Strategic Differentiation

SWOT Analysis (Strengths, Weaknesses, Opportunities & Threats)

Productive Time Management

Values & Culture; Accountability Chart

Addressing Sales Performance and how to Manage Sales People

Critical Success Factors and Goals
KPI's – Setting Key Performance Indicators, Strategies & Action plan

Annual Business Review and Annual Planning

Creating Critical Success Factors and Goals

Managing Key Performance Indicators & Successful Action Plans

Results-Driven Communication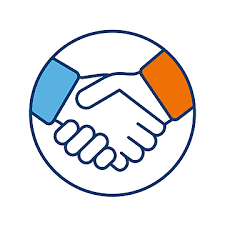 WHAT IS YOUR COMMITMENT?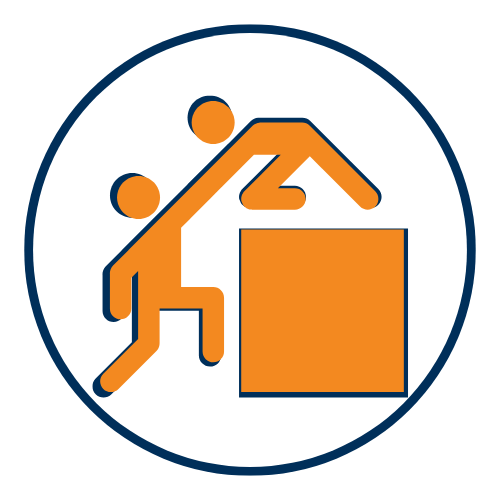 ACCELERATOR BOARD BENEFITS

?
Participate in a monthly 2-3 hour peer board meeting.

Attend a monthly 1 hour small group coaching meeting
Utilise "TAB Academy" to enhance your leadership and managerial skills- expect to invest 1.5 hours per month.
Use the Business Builder's Blueprint to plan your future vision, both personally and for the business, and create a plan, along with operating metrics, to achieve your vision.
Pay the one-time upfront Business Assessment Fee and then monthly dues as long as you participate.
We are confident that you will receive significant value from your participation and require no long-term contract.
Join a group of peers that share different perspectives, support each other and hold each other accountable.

Patricipate in a structured learning program focused 100% on the skills that accelerator business leaders require.
Develop a blueprint for your business using the Business Builder's Blueprint.
Patricipate in structured group coaching focused on solving your top challenges.
Schedule a Discovery Meeting
Think an Accelerator Board might be a good fit for you? We'd love to show you what to expect and how it can be of benefit to you and your business.
Contact us today to learn more.